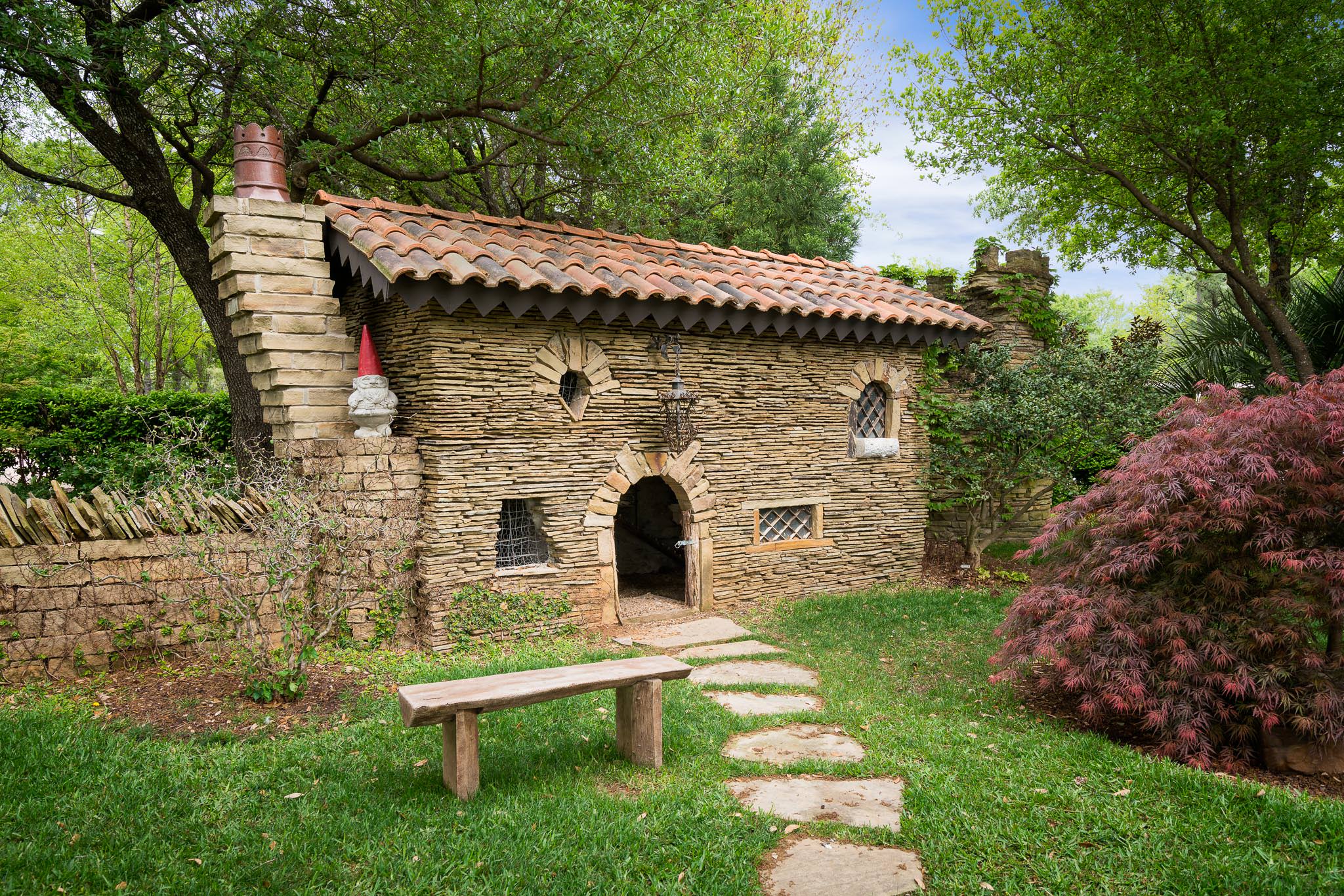 The Great Thaw of 2021 has begun! Here are a few critical steps we recommend to preserve and treat your landscapes following this winter storm.
Remove frost blankets and coverings from your shrubs and plants. They need fresh air and sunshine!
Do not water shrubs, plants or trees that have snow on them. Wait about 2 weeks before watering. The snow melt will provide ideal watering.
Water plants that did not receive snowfall (potted plants under eaves or porches).
Remove or trim any visibly broken branches.
Once municipal water is running at full capacity (this may take some time), check your irrigation system for damage. Mark your breaks, turn off immediately and contact us to get on the repair list.
Frost/freeze damage will become apparent as the season moves into warmer weather. As you discover any dead or dying foliage, trim off.
Fertilize, mulch & trim ("FM&T" as we call it) in late spring may reduce stress on the overall plant and go a long way to tidying up the appearance of winter damaged leaves. Our "Special Mix" fertilizer is a boost to feeding your plants' roots, leaves and stems – and will be essential this season.
Dreaming of spring!
– Your friends at Breedloves