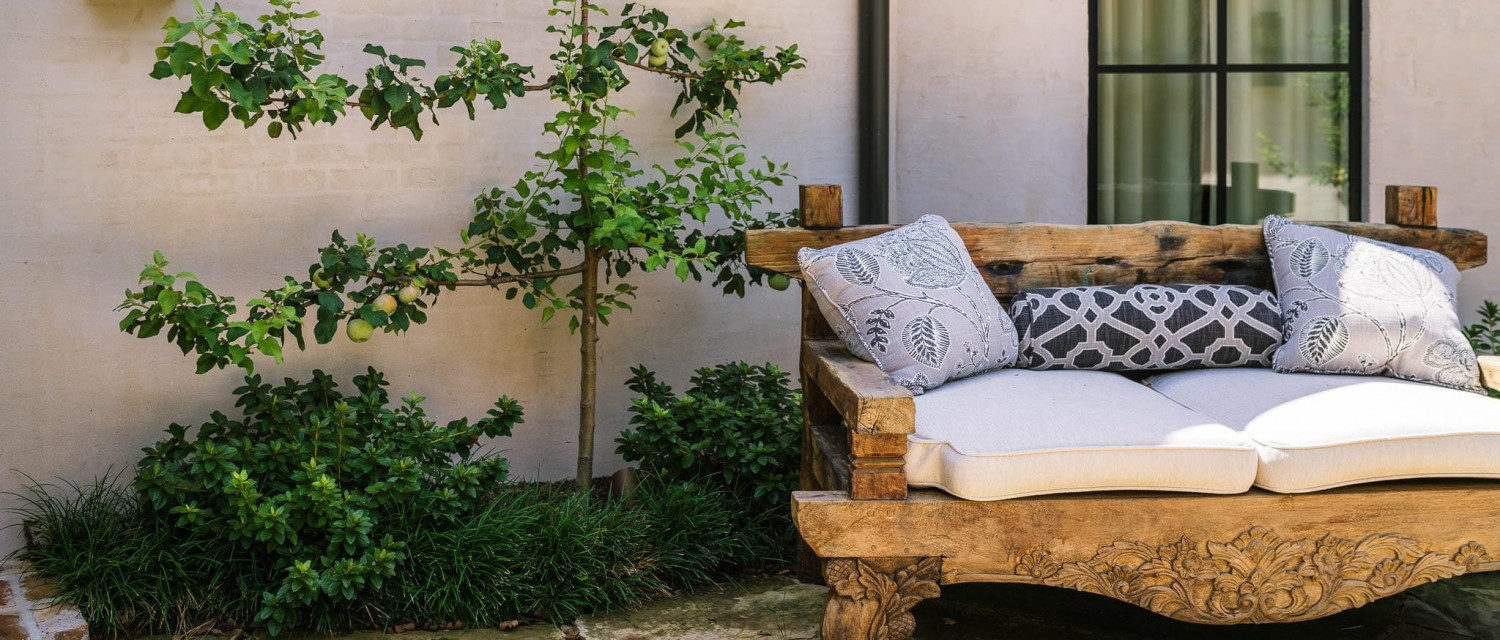 WE'RE HERE TO HELP.


---
CONTACT US
Find a Plant Nursery in Tyler, TX
Visit Breedlove Nursery & Landscape for service
Thank you for visiting the website of Breedlove Nursery & Landscape. You can visit our 4-acre plant nursery to check out our selection and some of our work. We can then provide comprehensive landscaping and maintenance services for your property in Tyler, TX. Call 903-597-7421 now to reach our landscaping company.

Please use the form on this page to email us.
COME VISIT.
WE'D LOVE TO HELP.


---
HOURS
Mon - Fri, 8am - 5pm
Saturday, 9am - 5pm

ADDRESS
11576 TX-64 West
Tyler, TX 75704
Get directions
LOOKING FOR A PLANT?
NEED INSPIRATION?


---
CALL US
(903) 597-7421

EMAIL US
(scroll down to the contact form)
SEND US A MESSAGE.
Please allow 3 days for a response. Need help now? Stop by or give us a call.