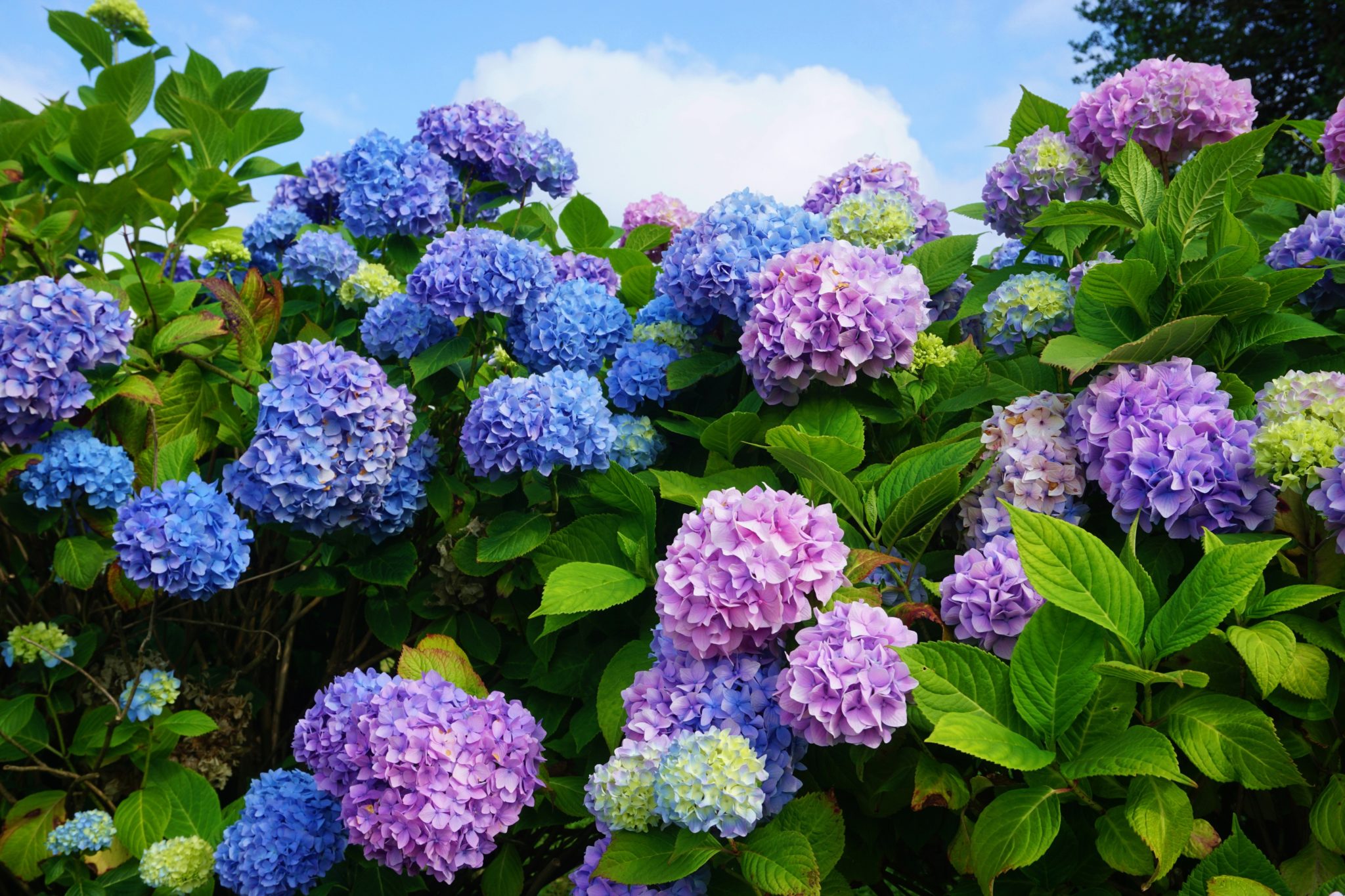 Spring 2021 has sprung and it has been quite the year thus far! We've experienced a once-in-a-lifetime freeze that left us devasted, however, the birds chirping, bees buzzing, and rebirth of spring blooms remind us of the beauty and magic of springtime. Also, certain varieties that seemed doomed are starting to sprout new growth! Hopefully, by the end of the summer, our landscapes will look a little more normal.
Here are a few helpful tips to see your landscape through the coming summer months:
1. Check your irrigation systems. Post freeze- there may be broken pipes. You don't want any surprises when it's time to watering weekly.
2. We've received immense rain this spring. Over the next week, allow your yards and beds to dry out and absorb the saturated water. As temperatures remain in the mid-90s, start watering lawns once weekly (for approximately 20 minutes) and beds/color/pots 2-3 times weekly (varying from 6-12 minutes). All watering times depend on exposure to sun, deep shade, and maturity of shrubs.
3. Brighten up seasonal color plantings with a Colorstar (granular) or everyone's favorite BR-61 ( mix with water). Both may be repeated in 6-week intervals for blooms into the fall.
4. In addition, keep things blooming by deadheading your roses, zinnias, and assorted perennials. There are several repeat bloomers but they need a little TLC.
5. For weed fighting and fertilizing lawns, apply our Fertilizer with Pre-Emergent between now and July 15th. Now is a great time to hop into our Lawn Treatment schedule!
Now, sit back, relax and enjoy the summer blooms and foliage!
Thankful for your trust and your business!
– Your friends at Breedlove's